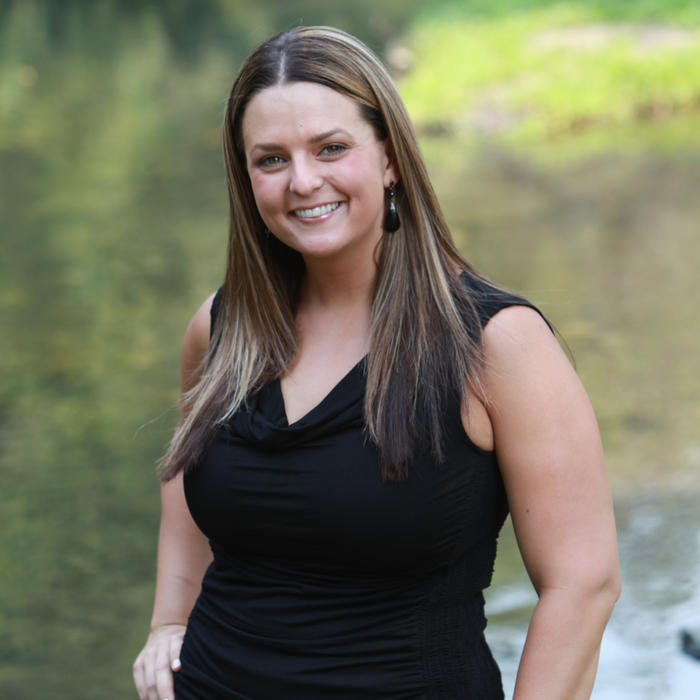 FINRA BrokerCheck
Perform a background check on Ultimus Fund Distributors, LLC using
FINRA's BrokerCheck
Jenny LeRoy
CFP®
Ms. LeRoy received her Bachelors in Business Administration from Southern Oregon University.

She received her Masters in Business Administration from Southern Oregon University. Ms. LeRoy is a CERTIFIED FINANCIAL PLANNER ™ practitioner.

As a "people person" I love to help solve problems for our clients. I am the lead consultant on numerous ERISA plans, guiding Boards and Trustees on Plan Design, compliance, and their fiduciary roles. Our clients can rely on me for a quick response; whether that is a 401(k) participant asking how to take out a loan to pay for college, or an institutional client getting organized for a Board meeting.

Prior to Cutler, I worked five years as a Manager at a CPA firm that specializes in attesting to the investment performance results of over 800 registered investment advisors worldwide. This institutional background in the investment management industry has provided me with a breadth of viewpoints and helps to ensure Cutler's clients receive the highest level of advice.

I grew up in the paniolo (Hawaiian cowboy) town of Makawao, Hawaii, where my parents ran a cattle ranch. Catching a little island fever, I ventured off to the mainland and started college at Southern Oregon University. I instantly fell in love with what the Rogue Valley had to offer and I was determined to make it my home.

My husband and I are avid outdoorspeople, We spend our free time hunting and fishing, and playing with our two daughters. I am committee volunteer for the Rocky Mountain Elk Foundation, committee member of the Mayor's United ACCESS Fundraiser event and an ongoing member of the Southern Oregon Estate Planning Council.